Artisun Solar has been involved in over 500 Solar Photovoltaic (PV) System installations totaling over 37 Megawatts of installed Solar PV Modules, that's over 112,000 individual solar modules.  Kansas City based Artisun Solar was formed in 2011 by Kirk Kreisel as a Solar Design & Construction company specializing in Commercial Solar PV installation.
We are a local company and we like it that way. We believe that to be a responsible company we have certain obligations to our employees, local community, stakeholders, and environment. As such, a percentage of all of our profits will be donated back to the Kansas City area community, and we strive to lead the industry in regard to employee benefits and quality of life.
We also know that it can be hard to find contractors you can trust. At Artisun Solar we stand behind our products and services, and we're good at what we do. Our installation partners have many years of electrical and roofing experience and fully understand their business. Our passion in business is providing the customer with alternative energy solutions, and our responsibility to our customers is to complete their project with quality workmanship and in a timely fashion with the utmost integrity.
Artisun Solar is licensed, insured and carries general liability and worker's compensation insurance coverage. Artisun Solar is committed to providing the highest quality products, superior workmanship, and professional service to all of our customers. Whether you need a repair, maintenance, or complete Solar Photovoltaic Energy System you will find that we have the experience and expertise to get the job done and to do it right.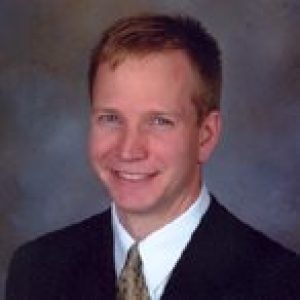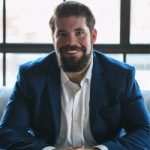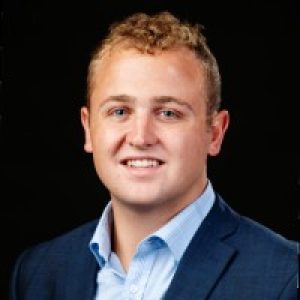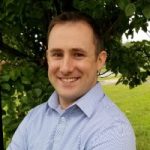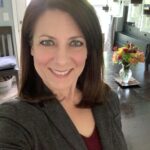 VP of Business Development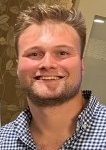 Senior Business Development Rep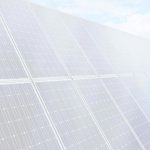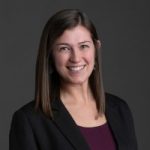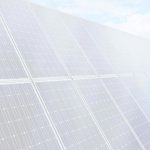 Kirk Kreisel
Mat Kiefer
Peter Whitney
Steve Pascal
Julie Sponagel
Brett Gilgus
Garrett Brown
Alesha Duffield
Andrew Scott
Kirk Kreisel
Meet Kirk Kreisel, an accomplished professional with over 20 years of experience in leadership, business management, and construction management. Kirk earned his degree in Nuclear Engineering from the esteemed University of Missouri Science & Technology in 1995, and later served as a Nuclear Trained Officer on board the USS Abraham Lincoln. During his service, Kirk qualified as an Officer of the Deck and as a Nuclear Trained Watch Officer, where he was responsible for overseeing one of the two Nuclear Powered Reactors on board.

Post-Navy, Kirk went into the construction industry, holding various management roles. He is known for his passion for sustainability, renewable energy, and product reuse – qualities that have made him a pioneer within the energy sector. In 2012, Kirk established Artisun Solar, an installation construction company. Under his guidance, Artisun Solar has become a reputable Solar Company, with a niche focus on commercial, industrial, and agricultural solar PV projects. His vast experience in the solar industry has led to the successful installation of over 43MW of solar PV projects.
Mat Kiefer
Peter Whitney
Steve Pascal
Julie Sponagel
Brett Gilgus
Garrett Brown
Alesha Duffield
Andrew Scott