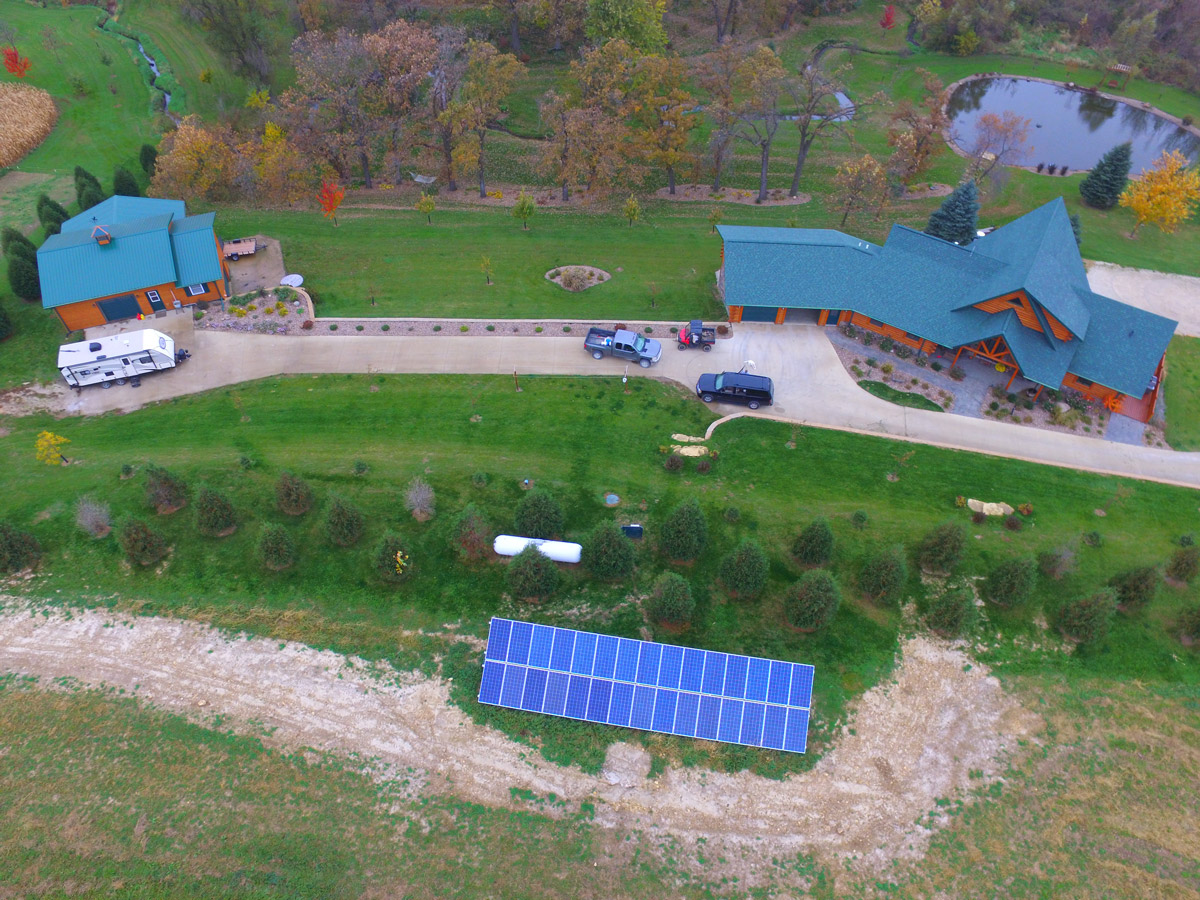 Residential Solar
Making Home-Ownership More Affordable
Does your utility bill seem to be higher each month? Our professionals at Artisun Solar can help protect you from rising energy costs by installing a solar energy system on your home. Utilizing the free energy the sun emits, solar panels transform rays of sunshine into electricity for your home.
Solar panels offset the cost of your home appliances such as:
HVAC and lights
Televisions
Refrigerators
Washers and dryers
Water heaters
We provide solar panel consultations and installations for homes throughout the Midwest. Our solar panels come with a 25-year power production guarantee. For a solar company that stands behind its name call us at 816-265-1786, and ask about a free consultation.
Contact Us Today
Fill out the form below to find out more about the services we offer.