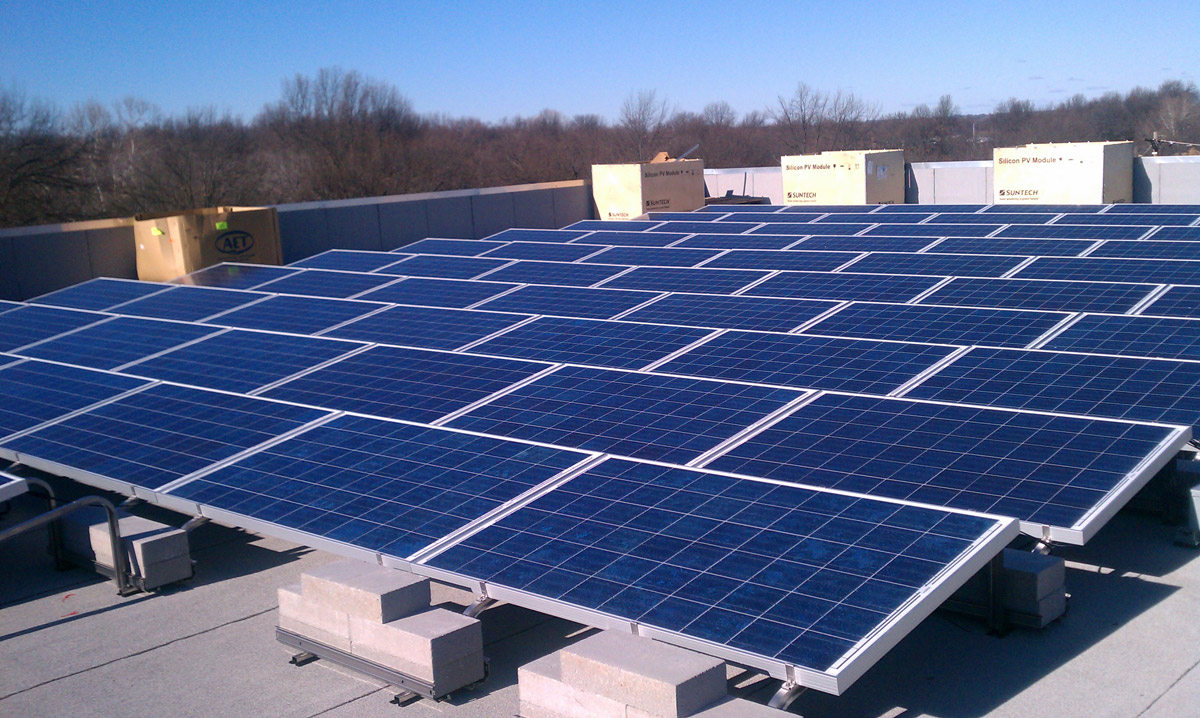 Industries & Solar Energy
Innovative Energy Solutions
As a renowned solar energy company, the professionals at Artisun Solar can provide solar energy installation services to power your business, factory, school, buildings, or farm. Solar power is a wise investment for all business and personal use. Installing solar panels will increase the value of your property, reduce your monthly utility expenses, and reduce your carbon footprint on the environment. Using clean and renewable energy also has financial incentives in the form of tax credits and depreciation. Gaining energy independence though solar energy reduces your exposure to future utility company price increases.
We service the following industries:
We service customers throughout the Midwest, including Missouri, Kansas, Iowa, and Illinois. With over 10 years of experience in commercial construction as well as 7 years in renewal energy resources, we stand behind our products and services to deliver 100 percent customer satisfaction. Speak to one of our representative about a free consultation to discuss your property type and needs.
Call us today at 816-265-1786 to find out more about the benefits of solar power,
tax incentives, and reducing you utility costs with rebates.
Contact Us Today
Fill out the form below to find out more about the services we offer.