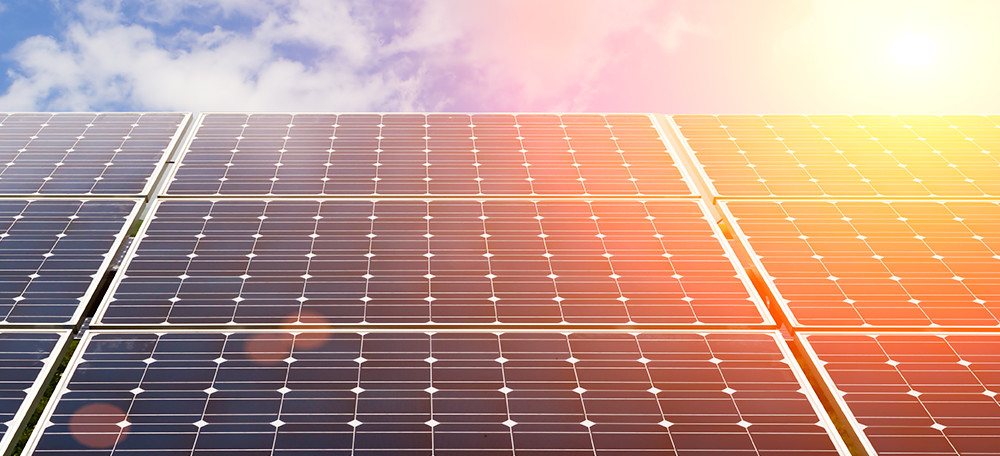 Tax Credits & Utility Rebates
Financial Incentives for Solar Panels
There are numerous economic reasons, on top of the cost-cutting results, that solar power offers business owners. Agriculture, commercial, and industrial properties are eligible for tax credits, accelerated depreciation, & utility rebates in addition to saving money on utility bills. Check out whats available in your area at:
www.dsireusa.org
Available financial incentives from solar panels:
Business Energy Investment Tax Credit (ITC)
Modified Accelerated Cost-Recovery System (MACRS)
USE/Sales Tax Exempt in Certain states
State tax credits
PACE Financing
Capital Leasing
Solar power reduces energy consumption and can create free up cash flow for generations to come. Talk to a professional at Artisun Solar about Federal tax credits and other incentives available for solar power installations in your area.
Call us at 816-265-1786 for a free consultation and find out how you can have
clean, renewable energy.
Contact Us Today
Fill out the form below to find out more about the services we offer.