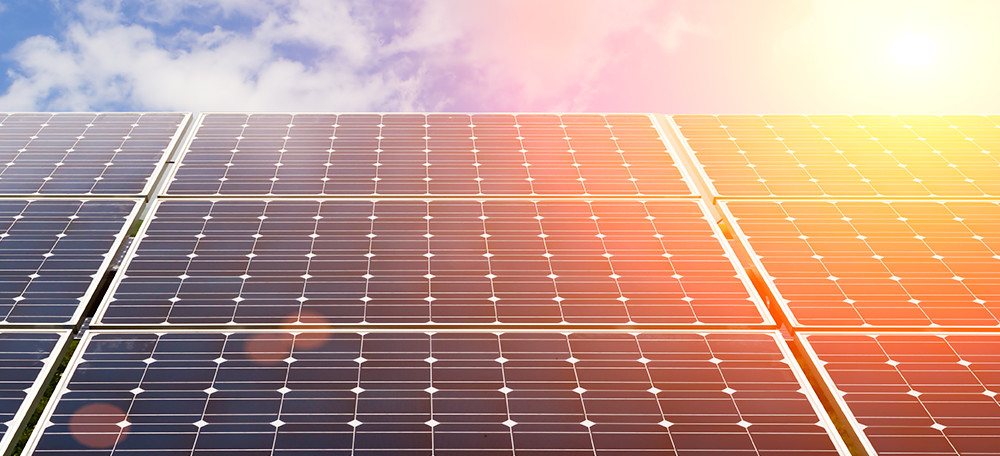 Benefits of Solar
Innovative Energy Solutions in the Midwest
Solar power is clean energy from the sun utilizing solar panels to generate electricity from light particles. This energy is sustainable and renewable as a naturally occurring power source. Solar power can affordably offset the expenditure of electricity while helping your business meet its sustainability goals. For any business, farm, or municipal, it's a practical way to model environmental stewardship. Artisun Solar can assist you in designing and installing a solar energy system for your agriculture, commercial, industrial, or municipal needs.
Call us at 816-265-1786 for a free consultation on how Artisun Solar can help
meet your energy needs.
Reasons why you should go solar:
Tax exempt in certain states
Various tax credits and rebates
Life expectancy over 30 years
Pays for itself in as little as 4 years
25 year power production guarantee on solar panels
Contact Us Today
Fill out the form below to find out more about the services we offer.